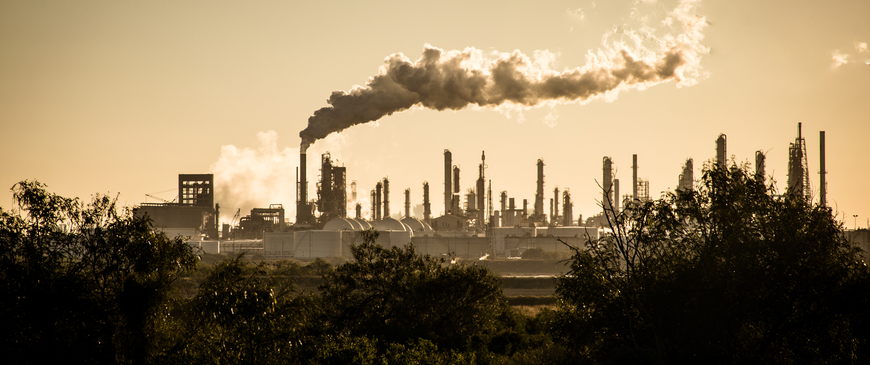 EU's carbon clock starts ticking for Australian companies
Sam Lowe, a senior research fellow at the Centre for European Reform in London has argued that Brussels should probably "take on board much of the financial and administrative burden, particularly for small and medium-sized companies". That might mean creating and funding a few carbon certification bodies out of the CBAM revenue.
...Lowe suggests that if the CBAM's cost is the same as a European producer faces under the ETS, it has a decent chance of surviving a WTO challenge. This also suggests the EU might opt for a model that, rather than levying a tax, requires foreign companies to buy EU carbon permits.
...If the EU instead goes all out, Lowe worries that "third countries [could] retaliate unilaterally against EU exporters", dragging decarbonisation into the centre of global trade tennsions.